Treatments in the chin area
Liposuction with Laser Slim Lipo
Laser liposuction is today's medicine the most modern and gentle outpatient painless technique for the constant removal of fat accumulated under the skin from those areas from which the fat pads cannot be removed by exercise or diet.
YES thread lifting
It is a modern revolutionary method that pushes aside the classic facelift that plastic surgeons perform.
Double chin lipolysis
Non-invasive tightening of sagging skin
Electromagnetic Pellevé wave
Botulinum toxin
Rejuvenates the skin, which is visibly more relaxed, eliminates or reduces the intensity of wrinkles significantly.
HA fillings
The YES VISAGE clinic offers the highest quality fillings based on the body's own hyaluronic acid with very slow water absorption and high biocompatibility of renowned manufacturers. This method of wrinkle smoothing and wrinkle reduction, modeling and strengthening of facial contours and lips is one of the non-surgical methods with immediate effect and minimal stress for the client.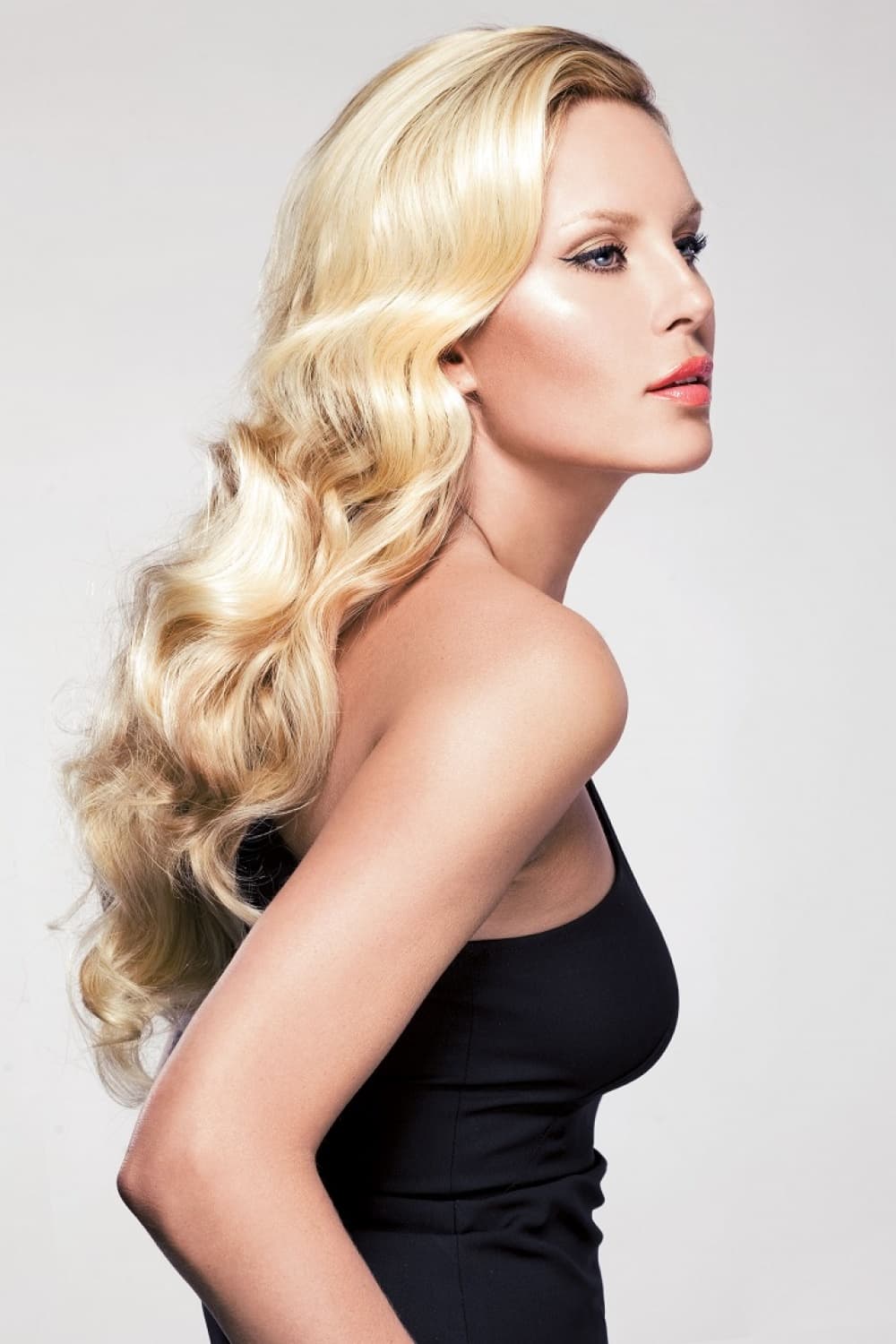 Certificates and awards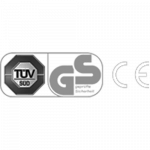 0+
satisfied clients every year
Extra benefits

Easy payments

Free consultation

Direct communication

Complexity and all in one place

No hidden extras

Comfortable luxury hotel accommodation

Clean and safe

Top surgeons and professionals
Certified and following western and EU standards

Personal touch

Best of the best

Proven quality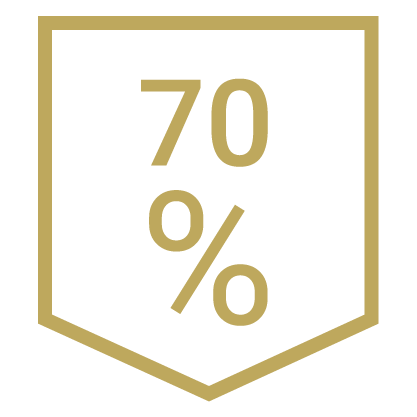 Affordable

Extra priority and care
Where to find us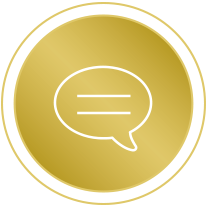 Contact us
We will gladly answer your questions or book you an online, non-binding consultation with a specialist. That will give you a perfect and comprehensive idea about the final effect and specific options in your case.