YES VISAGE Clinic is a European international clinic of aesthetic medicine and plastic and cosmetic surgery with full range of preventive and aesthetic medicine, dermatology and surgeries.
It is the leading and largest clinic of aesthetic medicine and plastic and cosmetic surgery in the Czech Republic and Slovakia with 5 branches in Prague, Brno, Ostrava and Bratislava
Top-ranking professionalism with a comprehensive guarantee of a high level of service.
The latest technologies and fully international facilities in a modern clinic.
Discreet individual approach, going well beyond standard care and providing complex solutions with an emphasis on safety and consideration for the client.
Quiet and comfortable modern accommodation facilities with exceptional services, quality modern gastronomy and opportunities to relax.
We enjoy the confidence of our clients, including Czech and Slovak famous celebrities, top businessmen and politicians
Complex clinic services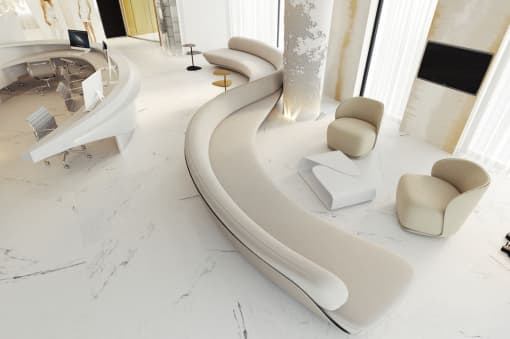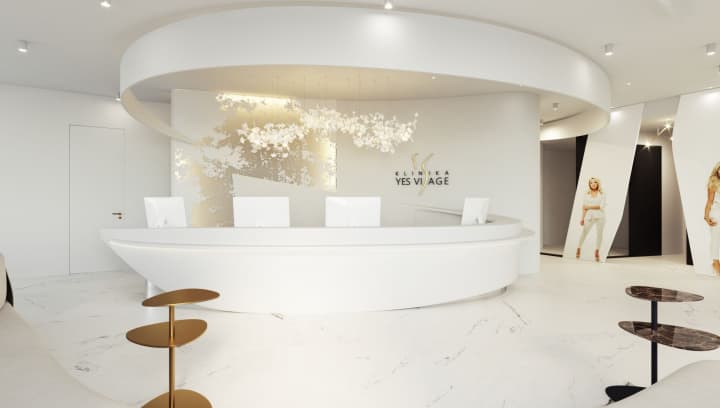 Full range of plastic and cosmetic surgeries specialising in aesthetic and reconstructive surgery
Corrective and laser aesthetic dermatology
Preventive medicine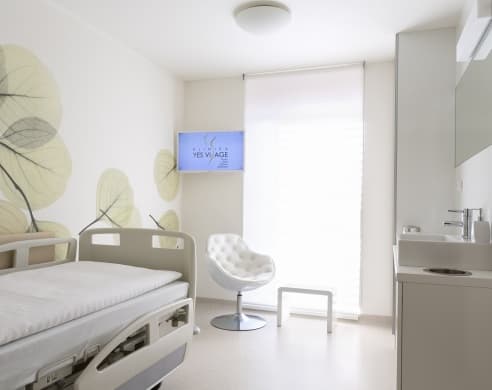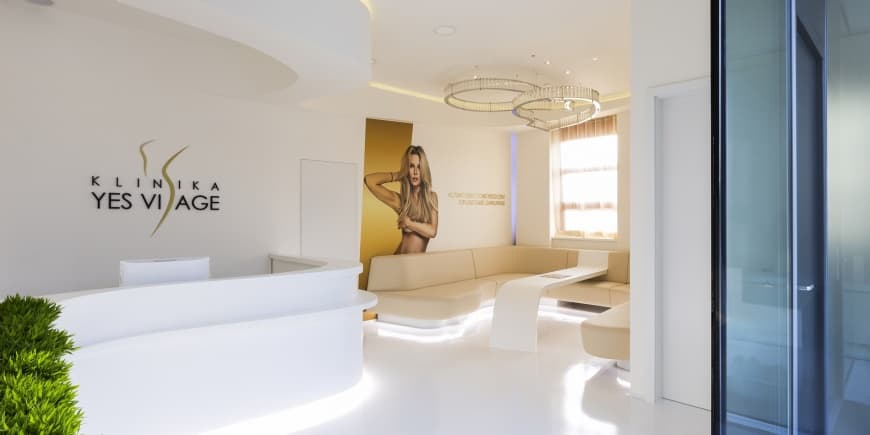 Above standard care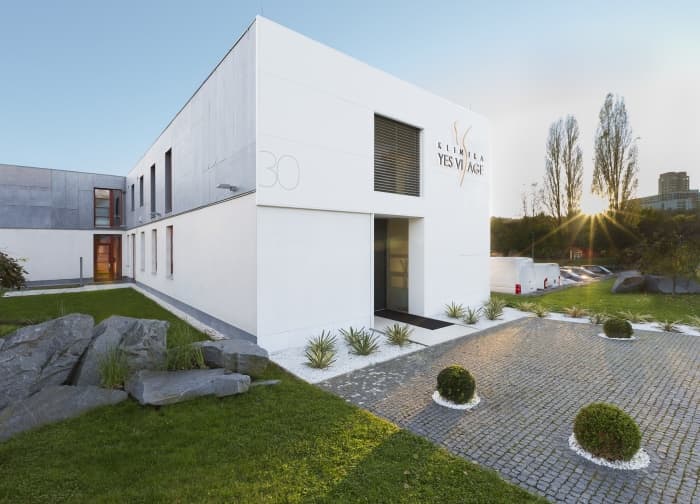 Complete qualified and complex high-standard care with full range of cosmetic surgery procedures for women and men including modifications using non-invasive and mini-invasive dermatological or laser procedures.
The same quality and high-standard care meeting individual client needs with an emphasis on safety and consideration for the client are a given for all the services we provide.
We provide complete solutions from our knowledgeable experts under "one roof" at the YES VISAGE Clinic.
TOP 5
5
The biggest clinic for aesthetic medicine and plastic surgery in the Czech Republic and Slovakia with 5 bureaus in Prague, Ostrava and Bratislava.
10
Our plastic surgeons are in the top 10 best plastic surgeons of the Czech Republic
30
Over 30 000 satisfied customers per year
70
Over 70 000 fans on social networks
TOP
We're the top choice for most prominent people among all Czech and Slovakian clinics.
Bedside clinic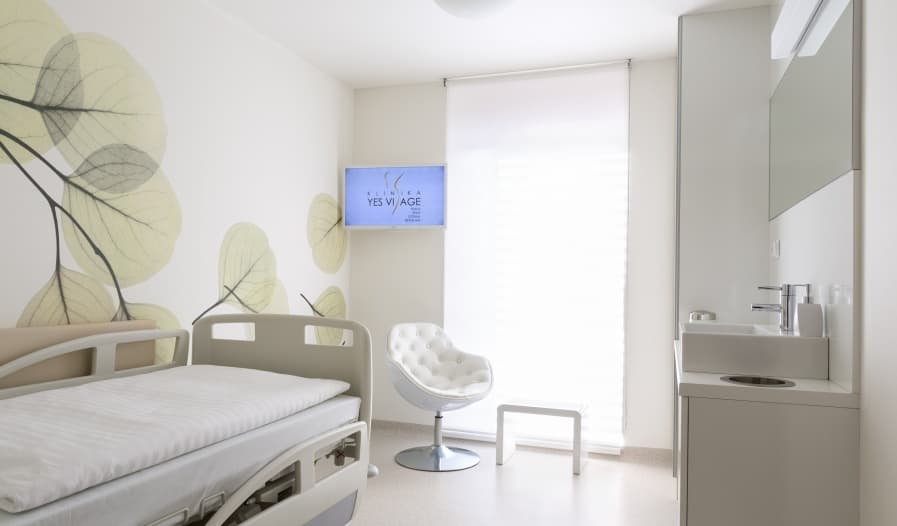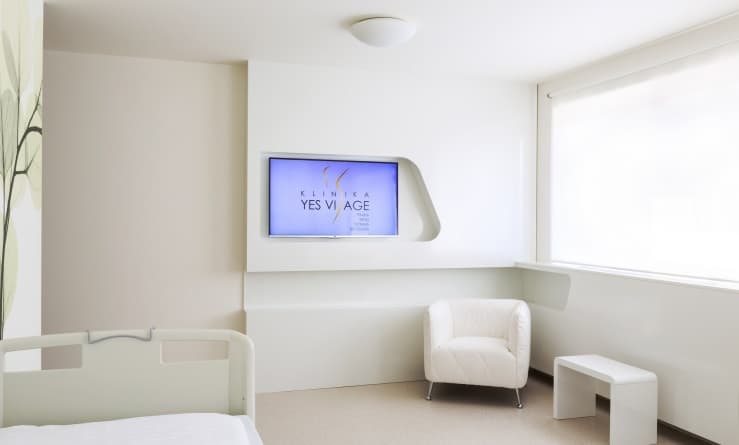 Hotel Accommodation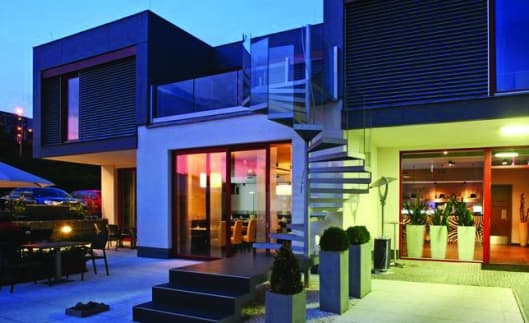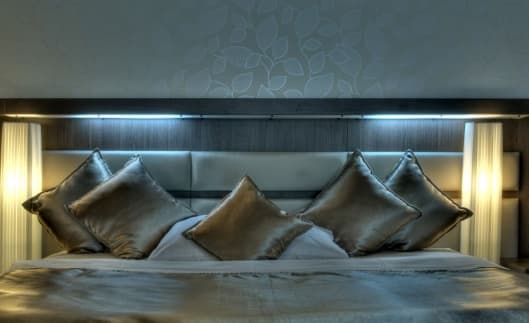 YES VISAGE Clinic also provides quiet and peaceful comfortable modern accommodation facilities in luxury hotel rooms right in the clinic complex with exceptional services, quality modern gastronomy and relax and wellness opportunities for longer recovery or accompanying family and friends.
Whole clinic and hotel complex is located in a very quiet area surrounded by natural beauty, yet still very close to the city centre. This location also ensures simple and hassle-free accessibility to the airport for clients.
Uniqueness
The YES VISAGE clinic offers the most comprehensive portfolio of services. These include world novelties, the latest methods and interventions as well as services, which the YES VISAGE Clinic was the first in the Czech Republic to present. These services include, for example:
our specialists
All of our English speaking surgeons are fully registered, qualified and certified.
Our surgeons are internationally recognised specialists, highly trained and innovative and also have many years of combined experience in all types of aesthetic medicine and plastic surgery.
Our surgeons are members of International Plastic, Reconstructive and Aesthetic Society (IPRAS) and International Society of Aesthetic Plastic Surgery (ISAPS) and national and other associations and chambers.
Most of our surgeons are concurrently specialists in the best university medical facilities and institutions in the Czech Republic and Slovakia.
Certificates and awards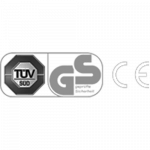 Where to find us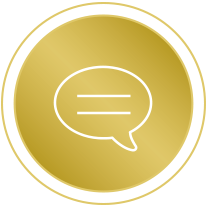 Contact us
We will gladly answer your questions or book you an online, non-binding consultation with a specialist. That will give you a perfect and comprehensive idea about the final effect and specific options in your case.
Extra benefits

Easy payments

Free consultation

Direct communication

Complexity and all in one place

No hidden extras

Comfortable luxury hotel accommodation

Clean and safe

Top surgeons and professionals
Certified and following western and EU standards

Personal touch

Best of the best

Proven quality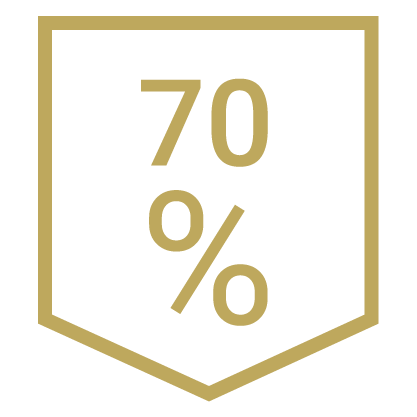 Affordable

Extra priority and care
0+
satisfied clients every year