MUDr. Tomáš Paduch
MUDr. Tomáš Paduch has performed more than 4 000 liposuction treatments, and this puts him right among at the Central European top in his field. Thanks to his many years of experience and a broad base of satisfied clients he also became the most sought after expert on liposuction techniques among Czech celebrities.
1985 - 1992 - 2nd Medical Faculty with CU Prague.
1997 - Attestation
1992 - 1999 - Hořovice Hospital secondary physician
1999 – 2005 - chief doctor, Central Bohemian Paramedics (Hořovice)
2002 - 2007 - Private gynecology clinic
2006 - Training with Dr. Gerhard Sattler (Germany, specialist on liposuctions)
2006 - specialist on tumescent liposuctions
Photogallery
Videogallery
Certification
Extra benefits

Easy payments

Free consultation

Direct communication

Complexity and all in one place

No hidden extras

Comfortable luxury hotel accommodation

Clean and safe

Top surgeons and professionals
Certified and following western and EU standards

Personal touch

Best of the best

Proven quality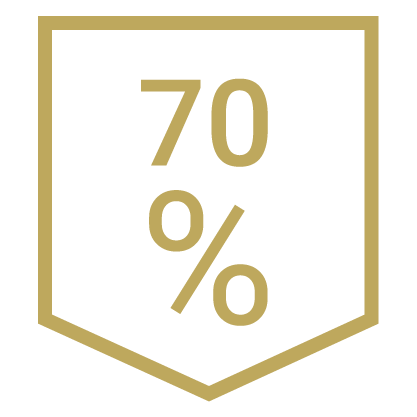 Affordable

Extra priority and care
0+
satisfied clients every year
Certificates and awards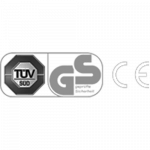 Where to find us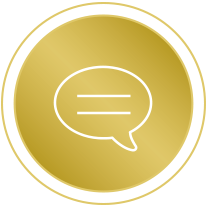 Contact us
We will gladly answer your questions or book you an online, non-binding consultation with a specialist. That will give you a perfect and comprehensive idea about the final effect and specific options in your case.