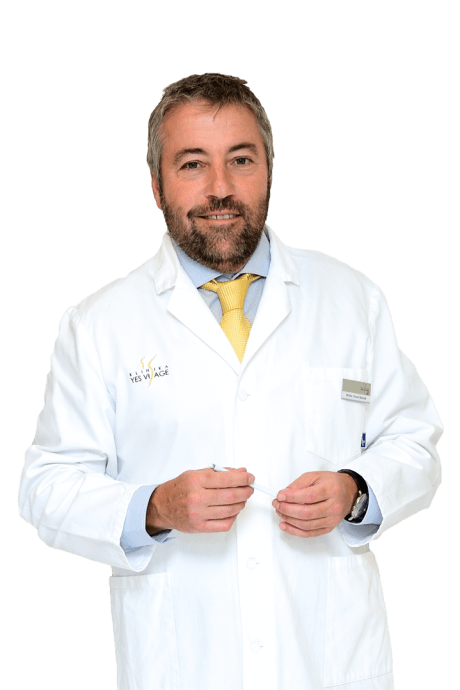 MUDr. Pavel Boček
He graduated from the Medical Faculty with the Charles University in Prague 1985. Following graduation he started working at a renowned workplace, the children's Oncology at FH Motol In this period MUDr. Pavel Boček treated seriously ill children, at the outpatient clinic and transplant unit. In 1998 he qualified for scholarship to study in the US organized by the American government - Fulbright Fellowship at the University of Minnesota.

At the University of Minnesota he further focused on oncology issues, but also emergency room medicine and issues with innovations in aesthetic and corrective medicine. He also played a major role in questions of proper, factual and humane communication with patients. At the time he started his extensive charity work. To this day he is actively devoted to the Civic Association Sluneční paprsek (Sun ray) where he spends time with children with oncological and other serious illnesses and children from foster homes, and organizes for them health stays domestic and foreign.

After his return to the Czech Republic MUDr. Boček came back to the FH Motol, where he is a recognized specialist and expert to this day.

He concurrently also works for organization that takes pate patronage over above standard health care service for foreign tourists, actors and celebrities during their visits to the Czech Republic. MUDr. Pavel Boček therefore treated also for example Bruce Willis, Susan Sarandon or Heidi Klum, but is also a sought after expert consultant on aesthetic medicine among top Czech entrepreneurs, politicians and celebrities.

MUDr. Pavel Boček is thus and expert not only in matters of aesthetic and corrective medicine, but also the health based spirit of beauty MUDr. Pavel Boček also works in preventive medicine at the YES VISAGE Clinic. Not only will he discuss with you the results of preventive tests, but will also advise you in matters of prevention at home, based on results he can offer further examination of preventive character with respect to age and gender, can also discuss or consult the risks and illnesses even oncology inquiries or recommend, according to the character of your issues, ensuing diagnostic or therapeutic procedure.
Photogallery
Videogallery
Extra benefits

Easy payments

Free consultation

Direct communication

Complexity and all in one place

No hidden extras

Comfortable luxury hotel accommodation

Clean and safe

Top surgeons and professionals
Certified and following western and EU standards

Personal touch

Best of the best

Proven quality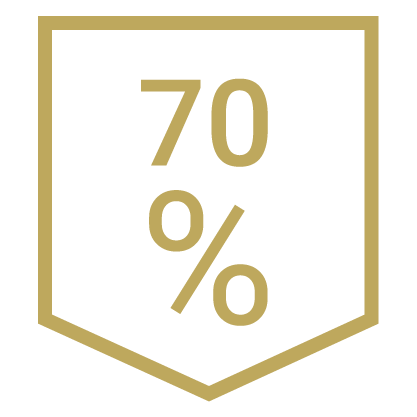 Affordable

Extra priority and care
0+
satisfied clients every year
Certificates and awards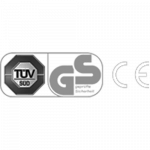 Where to find us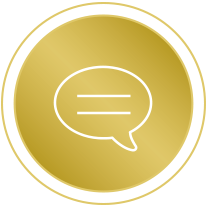 Contact us
We will gladly answer your questions or book you an online, non-binding consultation with a specialist. That will give you a perfect and comprehensive idea about the final effect and specific options in your case.