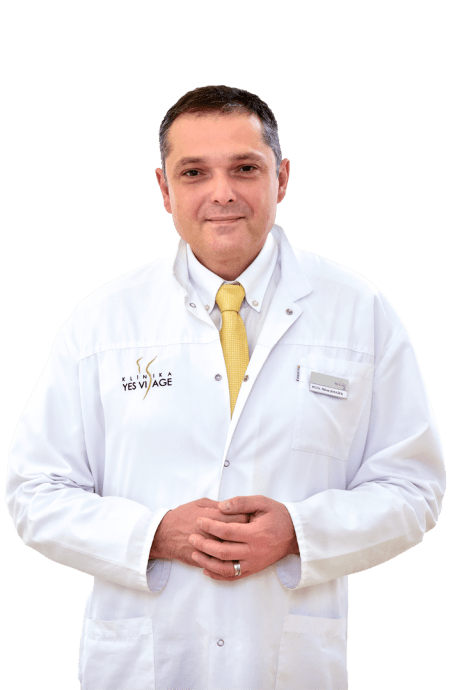 MUDr. Milan Junášek
In the area of aesthetic medicine he further specializes in working with modern lasers and products used in aesthetic and corrective dermatology (dermal fillers, botox, mesotherapy, chemical peeling).

After the study at the 3rd Medical Faculty with the Charles University in Prague and 2 attestations in the field of Dermatovenerology he gained a wealth of expert experience, among which is also the Surgery Dept. NsP Prague, I Dermatovenerological Clinic with the General faculty Hospital in Prague, and he also worked as outpatient specialist at the Sanatorium of prof. Novotný in Prague and at Medicover s.r.o. and the Myclinic he worked as a specialist on corrective treatments of aesthetic dermatology, just as in Lasermed on modern corrective laser treatment of aesthetic dermatology.

During his practice he gained several expert certifications in application of materials in aesthetic and corrective dermatology and work with lasers. 

He also worked in foreign internships at top clinics in Cukuba, Japan and Alëxanderhausklinik in Davos.

He is a member of the Czech Chamber of Physicians, Czech Corrective Dermatology Association, Dermatovenerologic Association - Czech Association of J. E. Purkyně and Czech Laser and Aesthetic Surgery Association.
Photogallery
Videogallery
Certification
Extra benefits

Easy payments

Free consultation

Direct communication

Complexity and all in one place

No hidden extras

Comfortable luxury hotel accommodation

Clean and safe

Top surgeons and professionals
Certified and following western and EU standards

Personal touch

Best of the best

Proven quality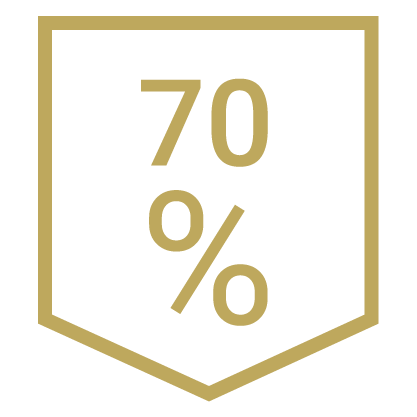 Affordable

Extra priority and care
0+
satisfied clients every year
Certificates and awards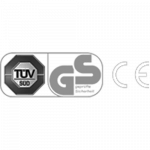 Where to find us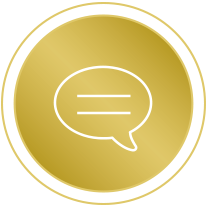 Contact us
We will gladly answer your questions or book you an online, non-binding consultation with a specialist. That will give you a perfect and comprehensive idea about the final effect and specific options in your case.