MUDr. Issam Alawa
Highly experienced attested plastic surgeon, member of Czech, Greek and Syrian Medical Chamber and also a member of the Czech Medical Association of Jan Evangelista Purkyně in the plastic surgery field.


He studied college in Damascus, Syria and afterward the Medical Faculty at the Palacky University in Olomouc. He gained his practical experience in plastic surgery at the Department of Plastic and Aesthetic Surgery of the 1st. and 2nd Surgery Clinic with the University Hospital of Palacky University in Olomouc, at the Plastic and Aesthetic Surgery Clinic in Brno, the Plastic and Aesthetic Surgery Clinic with the Na Bulovce Hospital, Maxillofacial Surgery at the Military University Hospital in Prague 6, Reconstructive Surgery at the Brno Faculty Hospital and at internships at the Medical Faculty of Komenský University in Bratislava, the Plastic and Aesthetic Surgery Clinic with the 3rd Medical Faculty of the Charles University and Královské Vinohrady University Hospital. He also worked as an experienced plastic surgeon at prestigious private clinics in Prague.
 

The wealth of experience of MUDr. Al Awa also includes frequent internships, practices and workshops abroad. Among the most interesting are department of plastic and aesthetic surgery of the private clinic HPA in Athens, Greece, furthermore then liposuction techniques and technologies Pallomar in Germany, minimally invasive methods in aesthetic surgery in Vienna or breast augmentation in Lieden, Holland.
 

MUDr. Issam Al Awa also holds many specialized certificates and licenses in the plastic surgery field and is also fully certified for application of quality hyaluronic acid based fillers, and he also holds certificates for the use of radiofrequency laser methods in aesthetic medicine.
 

Currently he is also a member of the team at the YES VISAGE Clinic, where he works as a plastic surgeon.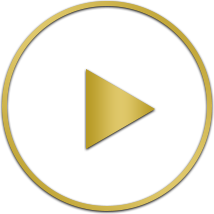 Photogallery
Videogallery
Certification
Extra benefits

Easy payments

Free consultation

Direct communication

Direct communication

Complexity and all in one place

No hidden extras

Comfortable luxury hotel accommodation

Clean and safe

Top surgeons and professionals
Certified and following western and EU standards

Personal touch

Best of the best

Proven quality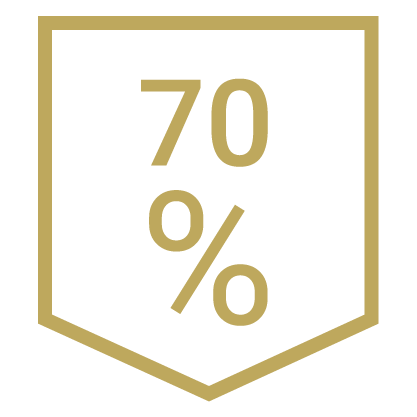 Affordable

Extra priority and care
0+
satisfied clients every year
Certificates and awards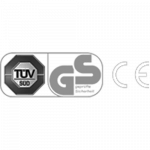 Where to find us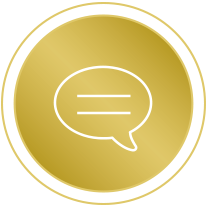 Contact us
We will gladly answer your questions or book you an online, non-binding consultation with a specialist. That will give you a perfect and comprehensive idea about the final effect and specific options in your case.