MUDr. Eva Urbánková, MBA
Experienced aesthetic medicine and dermatology physician. She is a physician certified for application of quality hyaluronic acid based fillers and suspension lifts She also holds certificates for use of radio-frequency and laser techniques in aesthetic medicine. 

She graduated from the Medical Faculty with the University of Jan Evangelist Purkyně in Brno (now Masaryk's University) in the field of general medicine. She also studied teaching basics at the Pedagogic Faculty at the same University. Furthermore she underwent her post-gradual study at the MBA in Prague followed by study and certification in aesthetic dermatology field.

Her wealth of work experience also includes work at the University Hospital in Brno and a one year stay in Austria. She also focused on teaching activity at the Medical Faculty of Masaryk University in Brno with their Anatomy Department, where she was publishing domestically and abroad.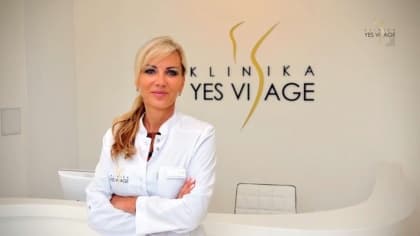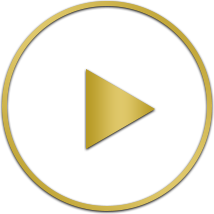 Photogallery
Videogallery
Extra benefits

Easy payments

Free consultation

Direct communication

Complexity and all in one place

No hidden extras

Comfortable luxury hotel accommodation

Clean and safe

Top surgeons and professionals
Certified and following western and EU standards

Personal touch

Best of the best

Proven quality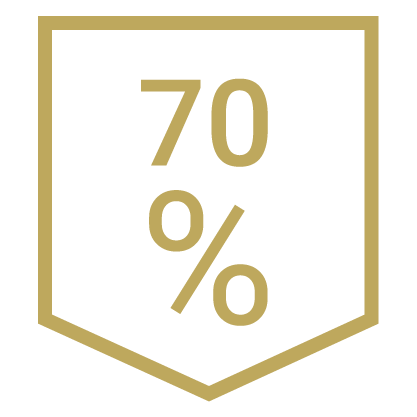 Affordable

Extra priority and care
0+
satisfied clients every year
Certificates and awards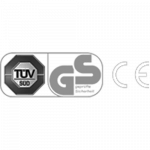 Where to find us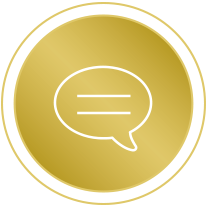 Contact us
We will gladly answer your questions or book you an online, non-binding consultation with a specialist. That will give you a perfect and comprehensive idea about the final effect and specific options in your case.