MUDr. Andrea Musilová
Highly experienced doctor with attestation from general and plastic surgery. She holds a license from the Czech Medical Chamber in the plastic surgery field as well as Certificate of specialized eligibility for plastic surgery granted by the Ministry of Healthcare. She also received an award from the Czech Medical Chamber for continued education.

She was one of the first to receive a certificate for the transfer of fat tissue using stem cells and application of PRP plasma. Besides the plastic surgery field she is also fully certified for application of quality hyaluronic acid based fillers and threads and suspended lifts and she also holds a certificate for the use of radiofrequency laser methods in aesthetic medicine.


MUDr. Andrea Musilová is a member of the Czech Medical Association of Jan Evangelista Purkyně in the plastic surgery field and international organizations The International Society of the Aesthetic Plastic Surgery (SAPS) and The International Society of the Plastic Regenerative Surgery (ISPRES). 

She graduated from the 1st medical faculty of the Charles University. She gained her practical experience at private clinics in Prague and through her several years of work at the University Hospital Bulovka's Plastic Surgery Clinic, where besides the plastic surgery procedures she was also an expert on reconstructive surgeries, including reconstruction of breasts for women with tumors, hand surgeries and so on. She still works on reconstructive surgeries of the chest at the Cardiac surgery clinic with the institute of clinical and experimental medicine IKEM. Currently she is also a member of the team at the YES VISAGE Clinic, where she works as a plastic surgeon.
The wealth of experience of MUDr. Andrea Musilová also includes frequent internships, practices and workshops abroad. Among the most noteworthy are internships in France and Belgium and expert workshops in Germany, Austria, Turkey and France. She regularly attends international congresses and seminars in the plastic and aesthetic surgery field. She also contributes to expert publications as an author and coauthor in the field of plastic surgery and burn medicine.
Photogallery
Videogallery
Certification
Extra benefits

Easy payments

Free consultation

Direct communication

Complexity and all in one place

No hidden extras

Comfortable luxury hotel accommodation

Clean and safe

Top surgeons and professionals
Certified and following western and EU standards

Personal touch

Best of the best

Proven quality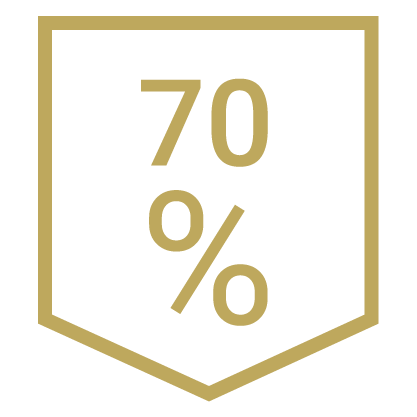 Affordable

Extra priority and care
0+
satisfied clients every year
Certificates and awards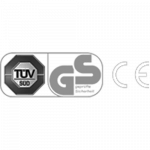 Where to find us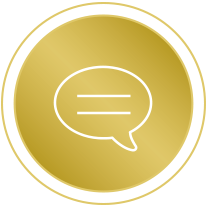 Contact us
We will gladly answer your questions or book you an online, non-binding consultation with a specialist. That will give you a perfect and comprehensive idea about the final effect and specific options in your case.