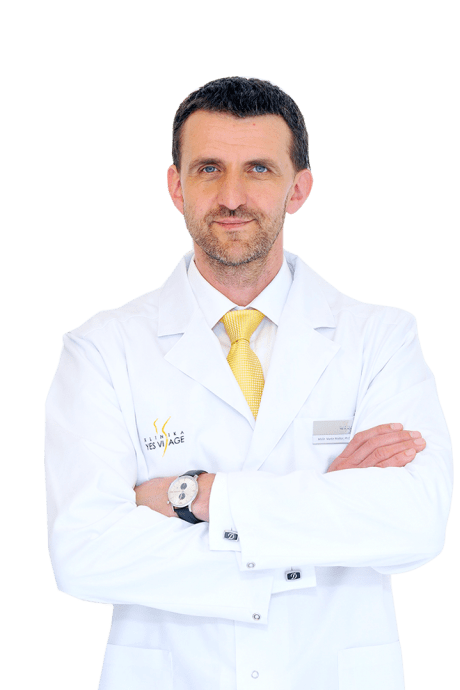 Head Physician MUDr. Martin Molitor, Ph.D.
A top recognized plastic surgeon with a wealth of Czech and foreign experience including teaching activity. He is a member of the Plastic Surgery Association with CMAJEP, Society for the use of laser in Medicine with the CMAJEP, International Plastic, Reconstructive and Aesthetic Society (IPRAS) and International Society of Aesthetic Plastic Surgery) (ISAPS). He is also an honorary professor of the Romanian Plastic Surgery Society.

He graduated from the Medical Faculty at the Pavel Josef Šafárik University in Košice, where he also continued in his post-graduation studies and obtained his doctorate (Ph.D. title), he then continued at the Medical Faculty of the Masaryk University in Brno.

Among his wealth of experience are Obstetrics and Gynecology University Hospital in Olomouc, Plastic and Aesthetic Surgery Clinic with the University Hospital U Sv. Anny in Brno, Department of Plastic and Aesthetic Surgery Clinic with the University Hospital in Olomouc, where he was the deputy head physician, and Department of Plastic Surgery at the Tomáš Baťa Regional Hospital in Zlín, where he was the head physician. He is currently the head physician at the Plastic Surgery Clinic with the Na Bulovce Hospital in Prague and the head physician of plastic surgery at the YES VISAGE Clinic. 

Outside of the Clinic he teaches and passes his experience onto others as an expert assistant at the 1st Medical Faculty with the Charles University in Prague and as an expert assistant at the Plastic Surgery Sub-department of the Postgraduate Medical Education Institute in Prague.  

His experience also includes foreign internships and experience. Among the most interesting is his internship at The Microsearch Foundation of Australia in Sydney, Australia, where he worked as a science worker in hand transplantation research field. He also participated in an international humanitarian mission in Sierra Leone, where he worked as a specialist in hand reconstructive surgery and hand surgery. 

He is also involved in science work and is the author and co-author of more than a hundred articles in domestic and foreign expert magazines; he is the author of more than six Czech and foreign expert monographs and author and co-author of more than hundred and forty lectures at congresses domestically and abroad. 
Photogallery
Certification
Extra benefits

Easy payments

Free consultation

Direct communication

Direct communication

Complexity and all in one place

No hidden extras

Comfortable luxury hotel accommodation

Clean and safe

Top surgeons and professionals
Certified and following western and EU standards

Personal touch

In English

Best of the best

Proven quality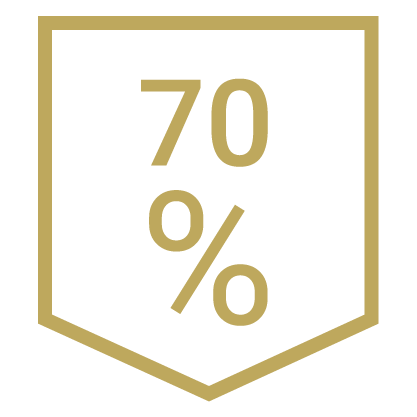 Affordable

Extra priority and care
0+
satisfied clients every year
Certificates and awards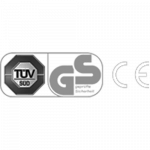 Where to find us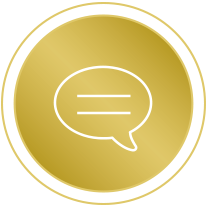 Contact us
We will gladly answer your questions or book you an online, non-binding consultation with a specialist. That will give you a perfect and comprehensive idea about the final effect and specific options in your case.